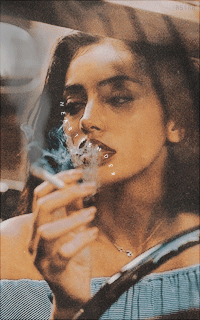 Salina Dust

Sujet: Re: xxx Jeu 13 Déc 2018 - 13:36

---

si jamais vous souhaitez venir en aide à ma petite salina ou faire un date cimetière, c'est par ici

_________________




- - - All wrapped in one he was so many sins, would have done anything everything for him. And if you ask me I would do it again. (heaven)

Hana Golightly
books, flowers and the moon.

Sujet: xxx Jeu 13 Déc 2018 - 14:00

---

J'ai même pas signalé, honte à moi, j'ai posté

ici

un rp libre entre deux ami.e.s, si ça intéresse quelqu'un.

_________________

(austen) the person, be it gentleman or lady, who has not pleasure in a good novel, must be intolerably stupid.