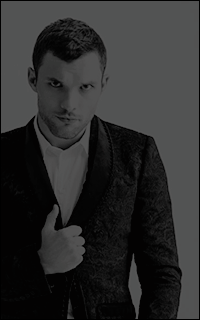 Sujet: - liste des partenaires Sam 17 Nov 2018 - 23:49

---


- liste des partenaires. -
let's be friends


Les forums se trouvant dans ce sujet sont ceux avec lesquels le forum a établi un partenariat. Ce sujet sera régulièrement mis à jour et en cas de problème, n'hésitez pas à joindre un membre du staff.

Les tops sont suivis d'un .

forums city
www. 30 years still young
www. à l'ancienne
www. all too well
www. bang bang vancouver
www. ciao vecchio
www. deep inside
www. down with love  
www. dynasty
www. everything is fine
www. family matters
www. fate of stars
www. feels like home
www. from womb to tomb
www. glitter in the air
www. god hates us
www. hollywood people
www. i love harvard
www. island bay
www. last night story
www. la boîte à souvenirs
www. london calling
www. oh hollywood
www. people's glory
www. pictures of you
www. praised be
www. prends un plaid
www. quiet little lovers
www. read my mind
www. redwood hills
www. sink or swim
www. the great perhaps
www. we are broken

forums fantastiques
www. book of shadows
www. influenza



- - - - - - - - - - - - - - - - - - - - - - - -


demandes en attente
www. hungcalf


_________________




--- ( jax blackthorn )

death doesn't discriminate between the sinners and the saints.