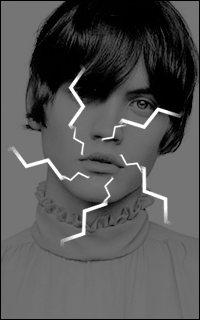 - paper notes : 112

- since : 14/05/2018



Sujet: rome moriarty ▪️ @romeantique Sam 19 Mai - 0:43

---

@romeantique

(roman moriarty)
" pray as though everything depended on god. work as though everything depended on you. "

| | | |
| --- | --- | --- |
| 506 abonnements | 457 abonnés | 97 posts |

VOIR PLUS

@romeantique le 17/05/18
okay can y'all STOP asking me what's the word play behind my @ it's REALLY NOT THAT DEEP.   (but wink wink, it's french)@romeantique le 16/05/18
not to be that guy, but, yeah, i'm really satisfied with the wordplay behind my username. my poor wig. @romeantique. le 10/05/18
happy feast of the ascension to all ! may god bless you. @romeantique le 08/03/18
full offense, but how on earth can canadians have a prime minister who's so good looking ? no homo, just stating facts here.   @romeantique le 20/02/18
i want a cat. one of those weird looking cats with tiny legs. i want one. please. give me the kitty.

_________________




( beata maria )

je clame que mon âme est pure, de ma vertu j'ai droit d'être fier. beata maria, mon coeur a bien plus de droiture, qu'une commune, vulgaire foule de traîne-misère.